Dont miss
this latest articles…
Life After Coronavirus: What Will Travel Be Like After COVID-19?
With much of the world's population staying at home to avoid coronavirus, people are starting to think about their plans for life after the pandemic. So, when you can start planning your next vacation? Can you start booking a trip to Israel and other destinations? Here's what you should know about coronavirus and travel plans. […]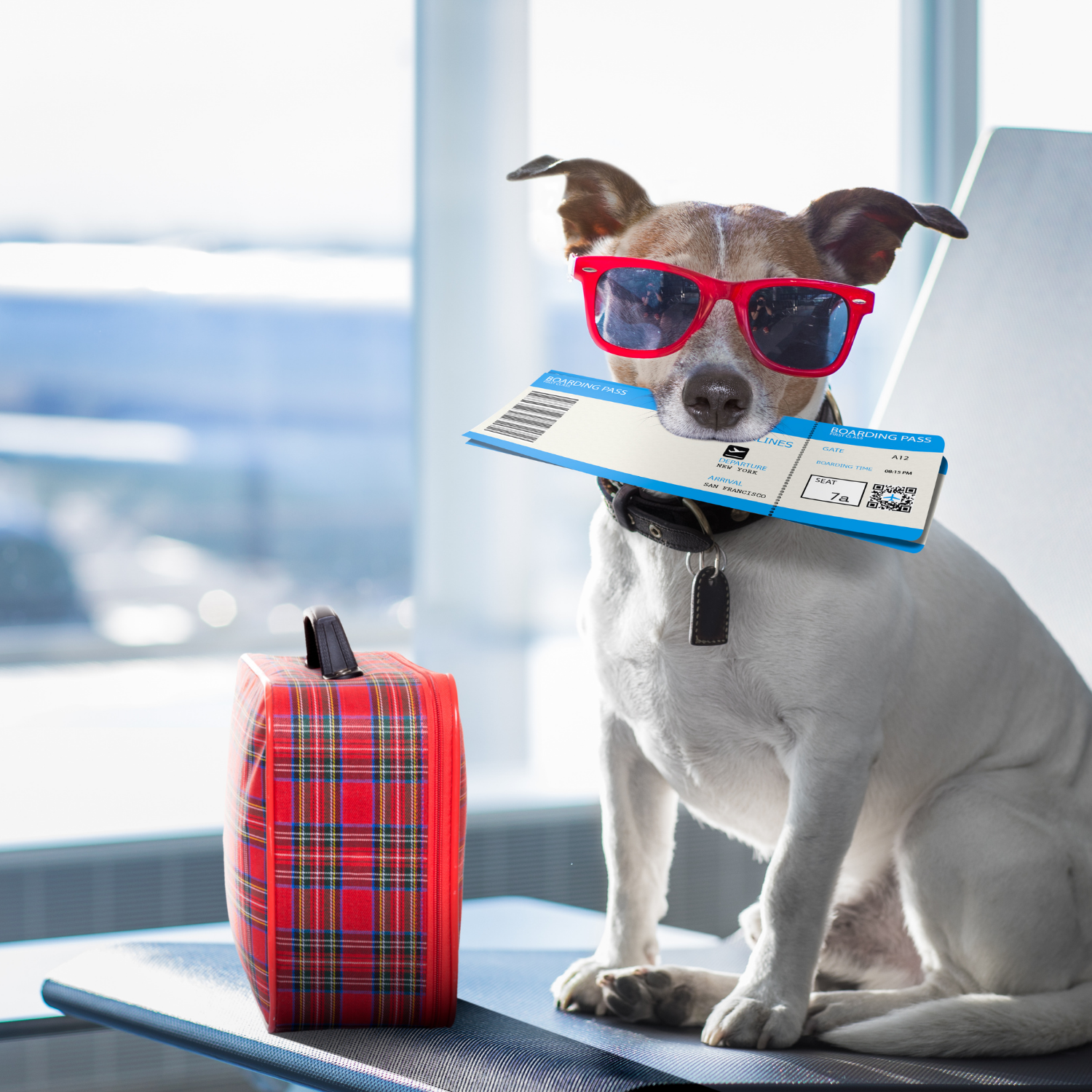 Why is securing VIP services the most wonderful thing you can grant you and your guests on your next trip?
The aviation industry was one of the first to be effected by the Covid Virus. Although the industry was at its peak, we now see its brisk decline due to flights being grounded, future flights no being scheduled and no end to the pandemic in sight.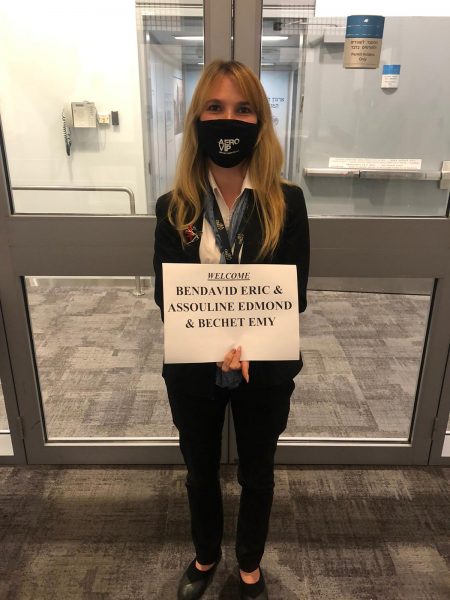 Questions and Answers Related to COVID-19 Travel
Flying abroad these days? We are sure you have lots of questions. We have collected the answers to frequently asked questions we know. Do All Flights Depart from Terminal 3? Since the Covid-19 outbreak, Terminal 1 has been temporarily closed until further notice; therefore, all flights will depart from Terminal 3. The meeting with the […]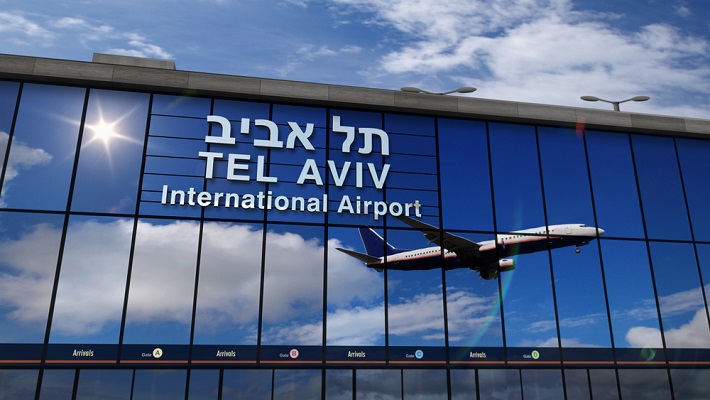 How to Get to Ben Gurion Airport on Shabbat
If you're visiting Israel, it's important to realize that most businesses are closed on Saturdays. Shabbat is observed on the seventh day of the week as a day of rest. Businesses throughout the country shut down late Friday evening and open again on Sunday. Local restaurants, cafes, shops, and government offices close for Shabbat. Most […]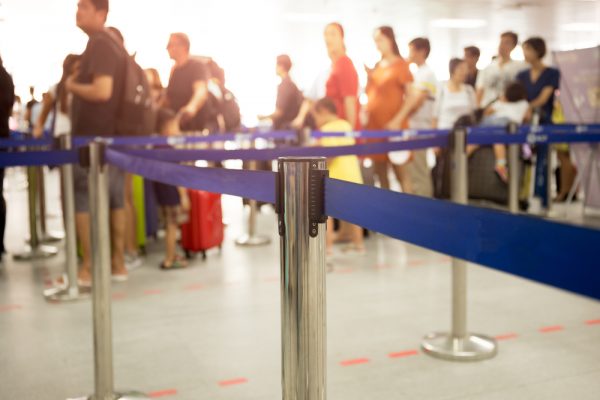 Israeli Airport Security Checks: What to Expect
Widely considered the safest airport in the world, Ben Gurion Airport has a comprehensive security system with multiple security agencies working to protect you and other passengers. With tighter security, you may assume that arriving or departing the airport takes longer compared to other airports around the world. Here's what you should consider for avoiding […]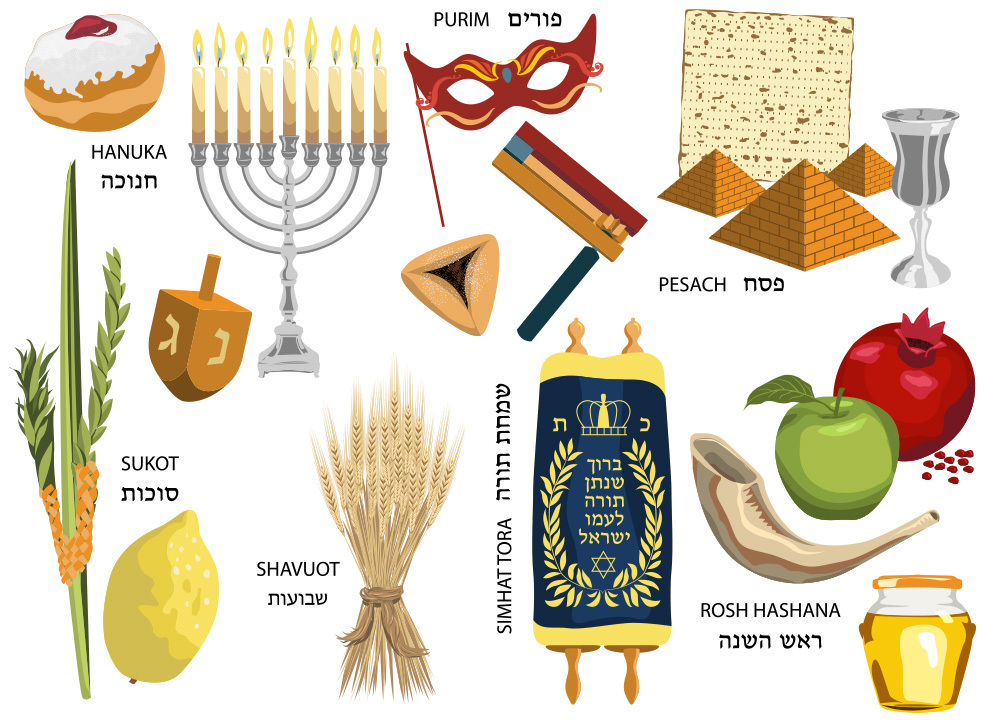 Jewish Holidays Explained: What Are the Major Holidays in Judaism?
What are the main Jewish holidays? Why do the dates change each year? For those that are not familiar with Jewish holidays, the variety of religious and cultural observances can be overwhelming. Let's look over the most significant Jewish holidays together. Here's your guide to Jewish holidays explained. What Are the Jewish Holidays in Israel? […]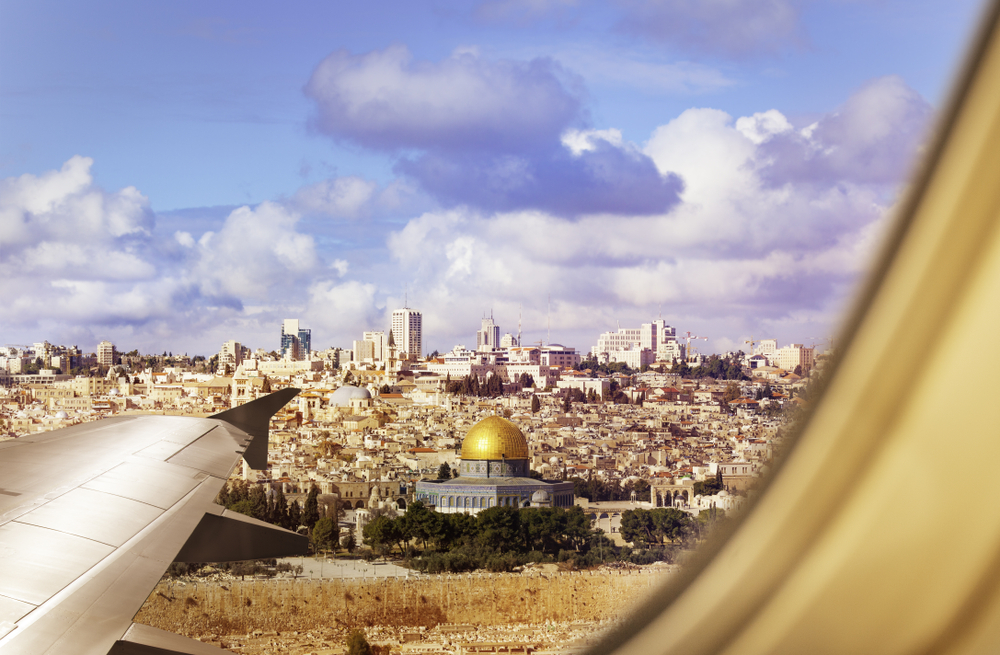 Planning a Perfect Trip to Jerusalem: Essential Checklist
Planning a trip to Jerusalem and don't know where to begin? Check out our complete guide on how to plan a trip to Jerusalem, including secret tips from locals! It's easy to overlook things when planning a major trip. Take the time to review each of the items in this list: Decide what you want […]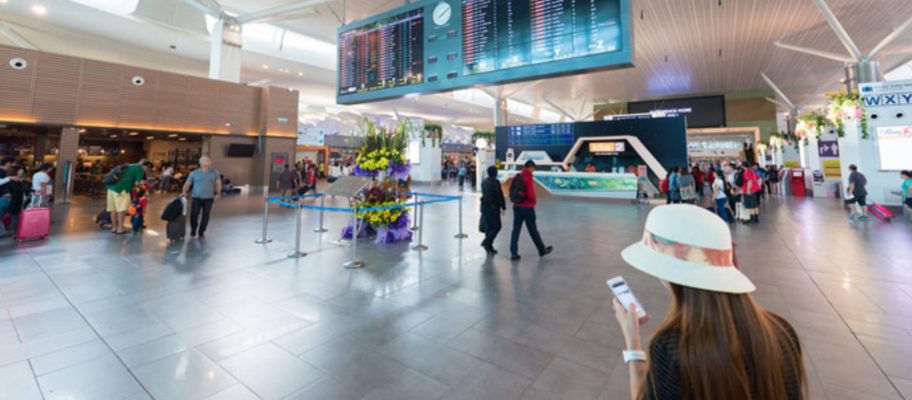 Concierge services at BEN GURION AIRPORT
Now there is another, simpler, way to begin your vacation: imagine that someone else is taking care of all these issues and freeing you from endless worries…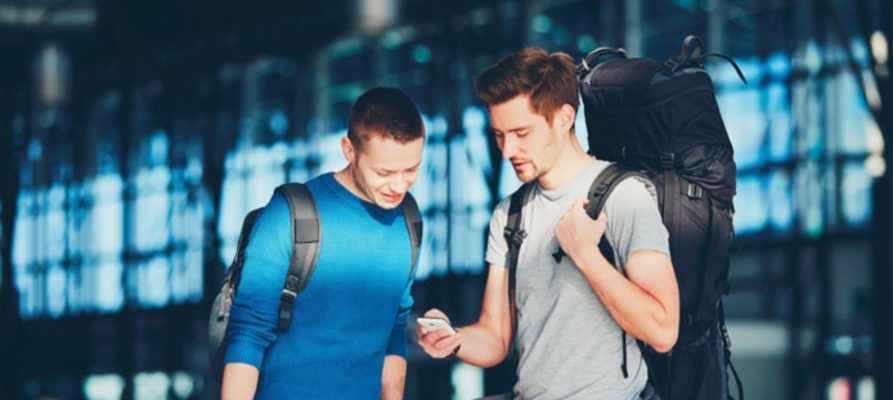 What do you do before going on vacation abroad?
Now there is another, simpler, way to begin your vacation: imagine that someone else is taking care of all these issues and freeing you from endless worries…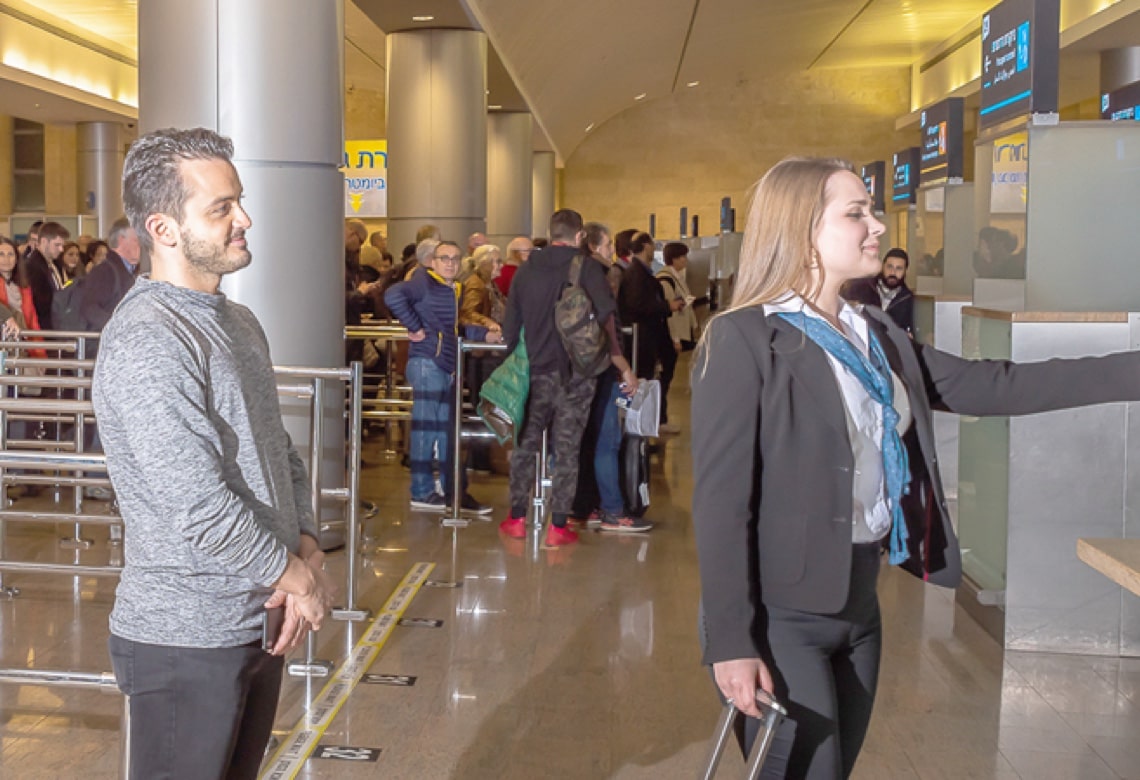 The right way to begin your vacation Ben-Gurion airport VIP services
Now there is another, simpler, way to begin your vacation: imagine that someone else is taking care of all these issues and freeing you from endless worries…