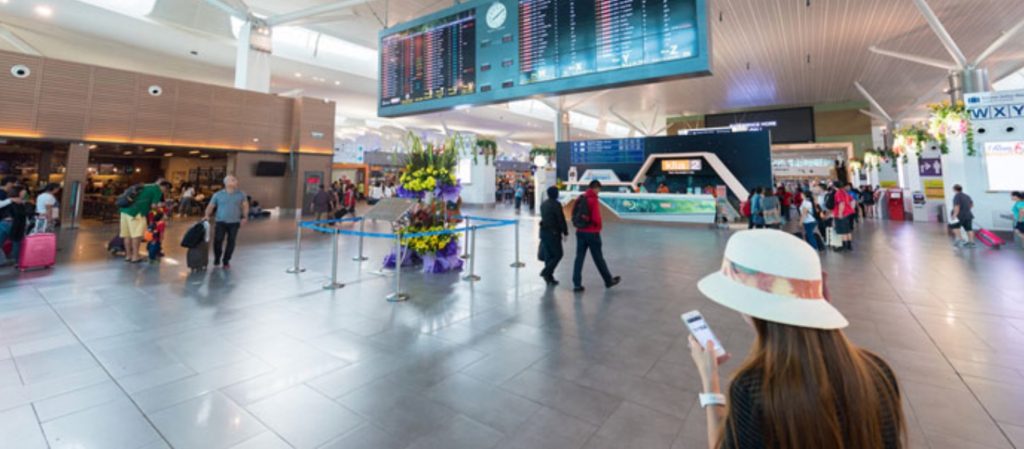 Do you know the feeling when you plan to go on vacation in order to relax, rest and enjoy some quality time with your family but, then when you're about to head on out to the airport, stress and anxiety builds up. You hope that you will get through everything fast and calmly but when you get to the airport, you are appalled to see long lines and start to regret that you have arrived there.
Picture a situation where you do not have to deal with these long lines and carriage of your suitcases…
AERO VIP provides a variety of concierge services at the airport and outside of it. We will take care of you from the minute you leave your house up to the point when you get on your flight. We will pick you up from your house at your preferable time and bring you strait to the VIP steward that will accompany you throughout the process at the airport and make your experience better. We will escort you to a fast VIP lane and will make the security procedures faster and less of a hassle. Our VIP stewards will help you with your luggage and will not leave you until you feel completely satisfied.
Can you imagine that this is even possible? With AERO VIP, "airport concierge" is it!
In addition, on your departure back home our VIP steward will await you at the entrance of the gate and will take you in a high-class vehicle until you reach the border inspection. At the border inspection, you will pass again in a fast VIP lane and the steward will carry your luggage for you and take you strait to the driver waiting for you outside the airport.
AERO VIP suggests very prestigious concierge services, which are programmed very carefully in order to make your airport experience more enjoyable.
We will take care of anything you need in order to save you time and energy, you will start you vacation and end it with the relaxation you really wanted and waited for.
Besides the fast VIP lane, we provide more services that can make you flying experience better and save you from getting a headache before leaving on your trip.
These are some of the additional services:
AERO VIP at BEN GURION AIRPORT, a fast service with the escort of a VIP steward.
Lounge services at BEN GURION AIRPORT and exclusive fast lanes and tracks to get through the whole process faster and easier. (border inspection, check-in etc.)
Help with carriage of your luggage
Shuttle services between terminals
And more!
AERO VIP concierge service provides us with all of these. We are available for you 24/7 for every question or request.