Airport Concierge Services
Airport concierge services are unique, tailored to each client according to their individual needs.
We will provide accurate and fast response to all your requirements, providing a complete range of services.
The diverse service basket enables the company to provide its customers with easy solutions, and to give every customer a package of services that meets their needs. We are available to you 24 hours a day, seven days a week, and are committed to providing you with the best professional service.
Contact us anytime, and we will be happy to listen and respond to your requests and offer you exactly what you need.
We specialize in taking trips, whether for business or pleasure, calm and stress-free by caring for you in every detail.
Our business services are tailored to individuals and companies.
Below is a selection of the services we offer:
VIP services and VIP accommodation at airports in Israel and around the world.
VIP shuttle, luxury vehicles and close driver services.
A variety of guided tours by qualified language speakers.
Private aircraft and helicopter services.
Personal security services.
Personal translators in any language.
Reservation of hotels and guest rooms.
Planning and production of events and parties.
VIP services around the world.
Book Now!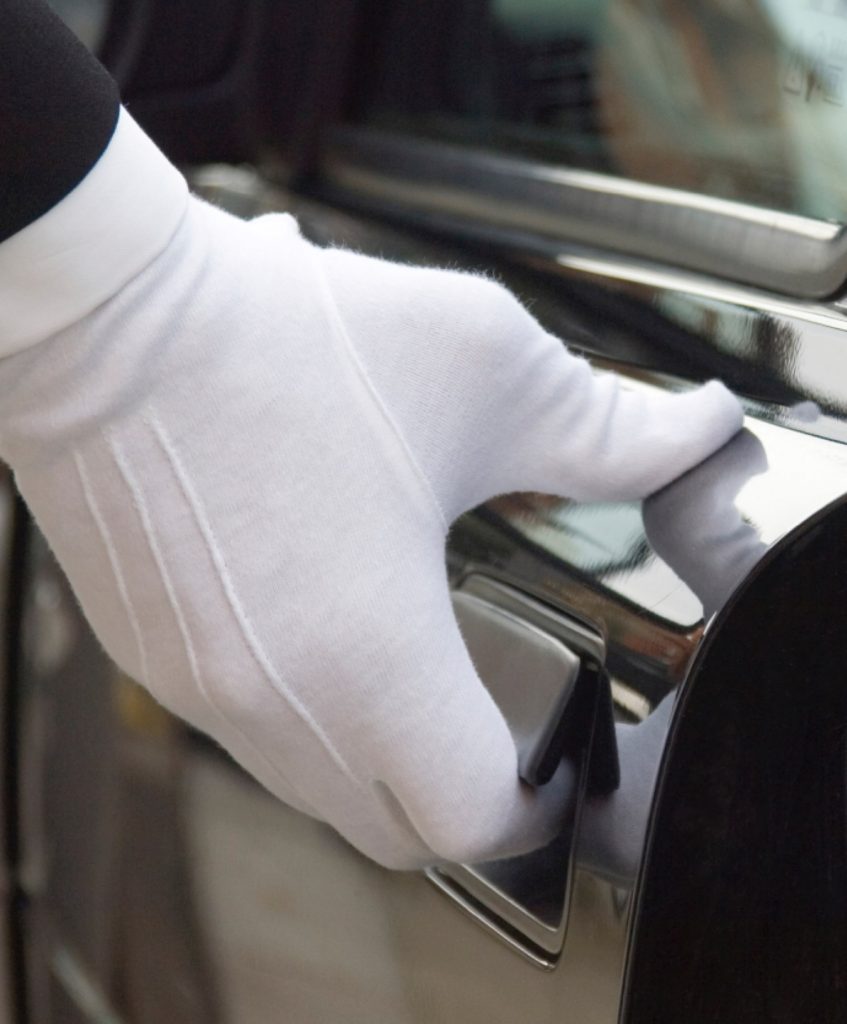 Enjoy the perfect VIP journey
PRIVATE
Recognition and respect of guest privacy
PERSONAL
Every arrival anticipated and perfectly planned
EXCLUSIVE
Journey through Airport in elegant style
SERENE
A feeling of being relaxed and comfortable