VIP Tours in Israel
AEROVIP has extensive experience in organizing luxury tours and guided tours in Israel for business or hospitality.
As part of the accommodation and escort of vip clients, we provide luxury tours and luxury guided and fascinating tours based on the client's interests
in conjunction with the Crowded agenda with strict concern for the logistics
of the trip, from setting the itinerary to booking reservations at restaurants
and tourist sites.
Luxury tours or guided tours can be booked in the fields of religion, architecture, agriculture, birding, food, wine and art.
All tours are provided by licensed tour guides and professional drivers, all certified by the Tourism Ministry and the Ministry of Transport.
We allow our customers to choose luxury cars used for VIP airport transfers as well as tours and tours throughout Israel.
We at AEROVIP will help you capture the essence of Israel in one of our memorable VIP tours.
Discover the amazing Jewish history and modern vitality of this ancient New Land.
Book Now!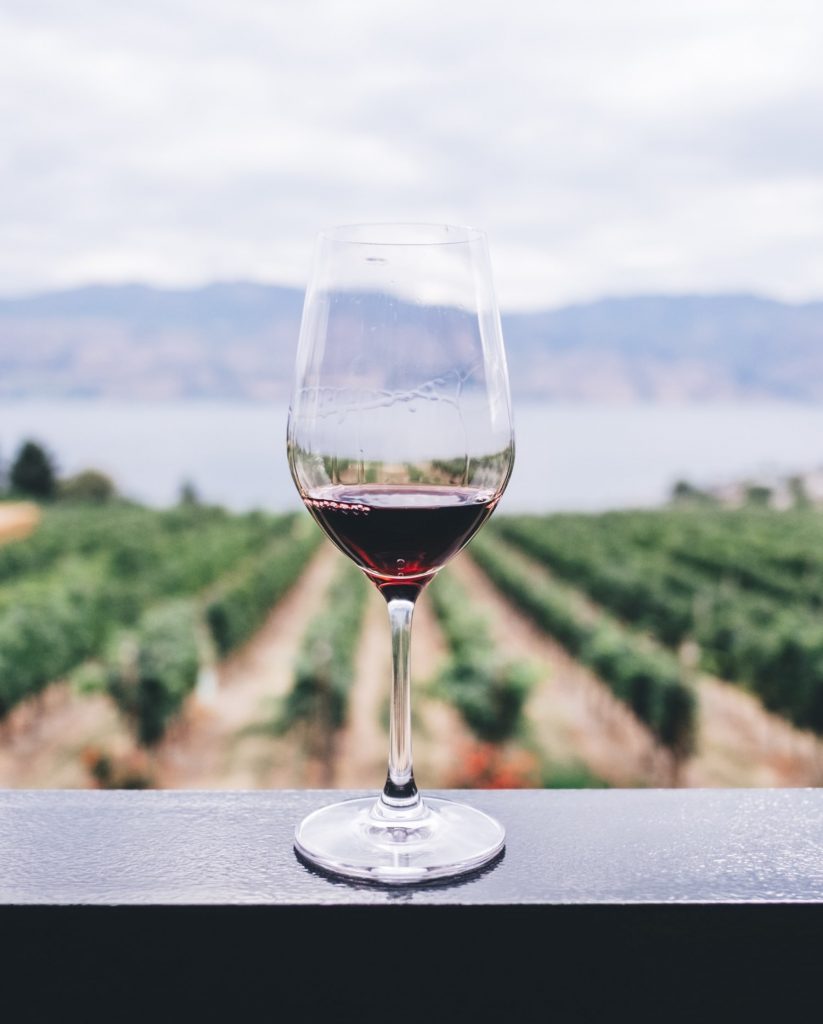 Recommended VIP tours
Enjoy the perfect VIP tour
in Israel
PRIVATE
Recognition and respect of guest privacy
PERSONAL
Every arrival anticipated and perfectly planned
EXCLUSIVE
Journey through Airport in elegant style
SERENE
A feeling of being relaxed and comfortable