Ramon Airport VIP Services
Ramon Airport operates fully for both domestic and international flights.
Ramon Airport is the first civilian field located in Israel since the establishment of the state and has replaced the fields in Eilat and Ovdat.
The port features a 47-foot inspection tower, a spacious passenger terminal that includes duty-free shops, and caters to 1.8 million passengers a year, a new set of roads and parking lots.
The AEROVIP division offers attractive VIP packages that combine VIP service and hospitality in the airport's SWEETA lounge.
VIP service includes:
On Landing: An agent will meet you at the sleeve of the plane, providing personal escort to the vehicle while shortening the queues and assisting with the baggage until transport.
Take-off: An AEROVIP agent will welcome you at Ramon Airport and assist you with the baggage and give you a personal escort and shorten all processes in the field and make sure to escort you to the SWEETA lounge where you can stay until boarding time.
Shuttle services can also be booked on a variety of VIPs to the hotel or any other destination.
Book Now!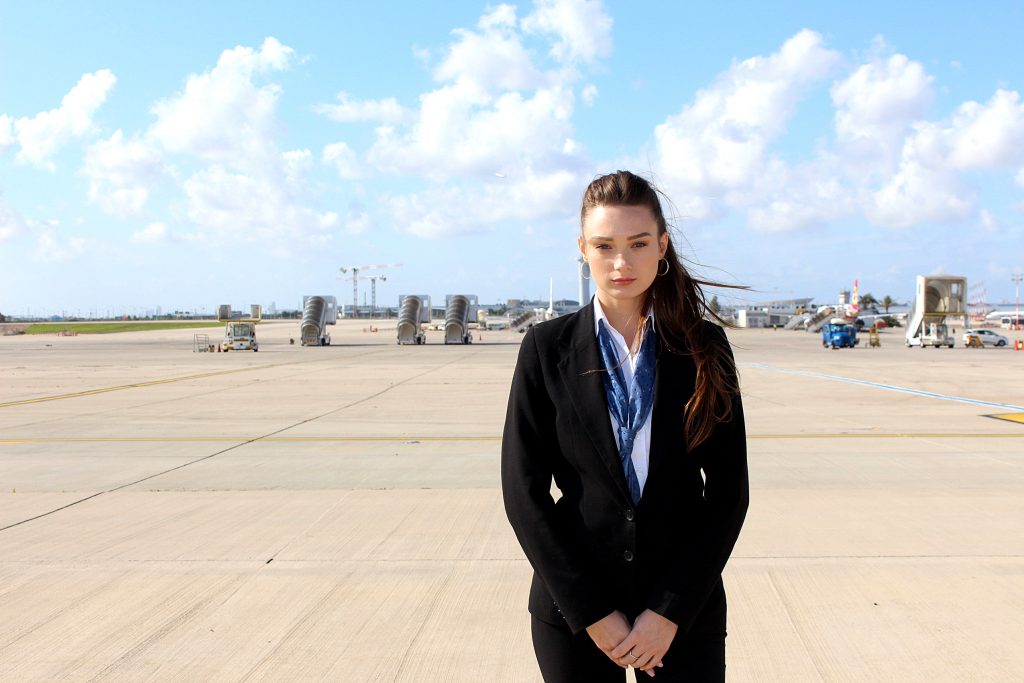 Enjoy the perfect VIP journey
Ramon airports
PRIVATE
Recognition and respect of guest privacy
PERSONAL
Every arrival anticipated and perfectly planned
EXCLUSIVE
Journey through Airport in elegant style
SERENE
A feeling of being relaxed and comfortable