Tel Aviv Airport
VIP Shuttle Service
Beyond the VIP services offered at the airport, AEROVIP offers its customers a variety of shuttle services tailored to their needs.
A Driver with transfers, and airport shuttle services are provided 24 hours a day 7 days a week and more.
We can provide shuttle to Ben Gurion / Transfer to Tel Aviv , Jerusalem or any other destination you choose.
The company owns a luxurious and impressive car fleet and it employs a team of skilled drivers and services.
The company's services are available to a variety of organizations and private clients such as: Diplomats, donors, artists, businessmen, seniors, importers, attendees and organizers of conferences and families from abroad.
We also provide private tour guide and VIP shuttle with security guards.to VIPs and tourists around the country / Artists and delegations.
You can choose on the site the type of vehicle you want to fit your exact needs. We know that for a true VIP experience, it is very important that the transportation from and to your destination is of the highest standard.
Book Now!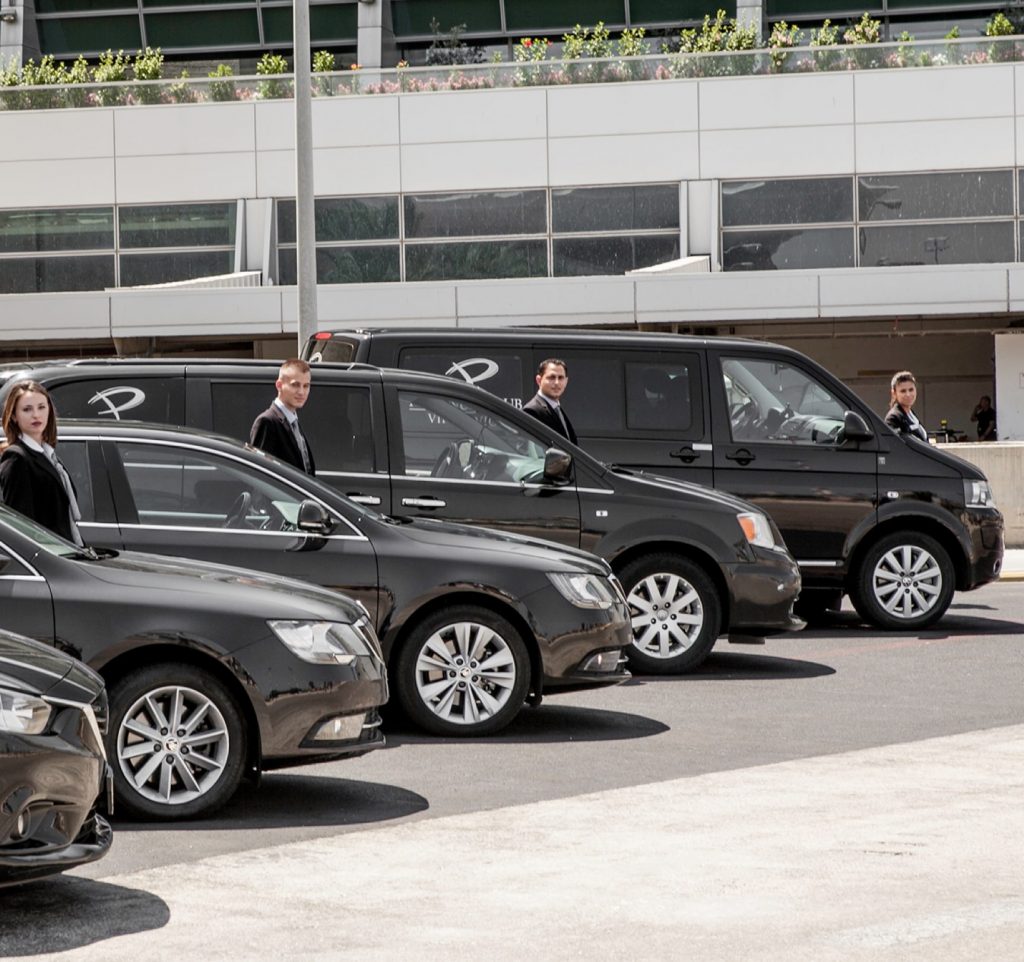 Enjoy the perfect journey
with our VIP shuttle services
PRIVATE
Recognition and respect of guest privacy
PERSONAL
Every arrival anticipated and perfectly planned
EXCLUSIVE
Journey through Airport in elegant style
SERENE
A feeling of being relaxed and comfortable