VIP services around the world
AEROVIP will also accompany you at various airports around the world: in the US, Europe and the Far East.
AEROVIP provides effective solutions and invests a great deal of effort to ensure you receive professional service and personal treatment wherever you choose to go.
We will be happy to provide you with VIP and airport transfer services anywhere in the world with any type of vehicle you may be interested in.
Our hosting service at various airports around the world is designed to make our customers lives easier by relieving the stress.
We coordinate and manage late flights, check-in, official take-off and landing as well as access to business and lounge tracklins.
There are many benefits to using this service. Not only is our clients' travel time significantly shortened, but it is also of higher quality, thanks to the convenience and ease of access we provide.
Our mission is to make your daily life easier.
AEROVIP is available 24 hours a day, 7 days a week, to meet the needs of its customers from anywhere in the world.
For our customer satisfaction, we strive to exceed expectations at all times by knowing our customers well and meeting their needs.
Book Now!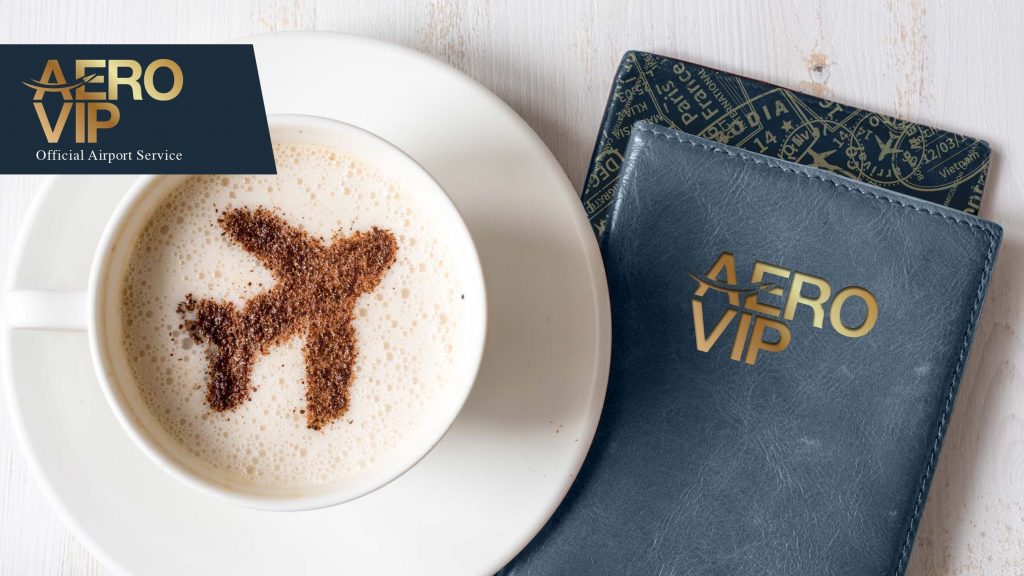 Enjoy the perfect VIP journey
at airports around the world
PRIVATE
Recognition and respect of guest privacy
PERSONAL
Every arrival anticipated and perfectly planned
EXCLUSIVE
Journey through Airport in elegant style
SERENE
A feeling of being relaxed and comfortable