VIP "Sweeta" Lounge
in Ramon Airport
We are also pleased to present our services at Ramon Airport, in particular our luxurious VIP lounge which is adjacent to Gate 1 – "SWEETA Lounge"
Upon departure from Ramon you can wait comfortably in our exclusive SWEETA lounge.
What's so special about the lounge?
SWEETA Lounge allows you to enjoy a private and prestigious lounge experience that combines delicious and rich boutique desserts that have been carefully selected for you by a professional chef.
In the lounge you can relax before your flight with our variety of sweet dishes, along with a glass of wine or coffee, comfortable sofas and warm and personal service.
Opening Hours: 06: 30 am-22: 30 pm
Book Now!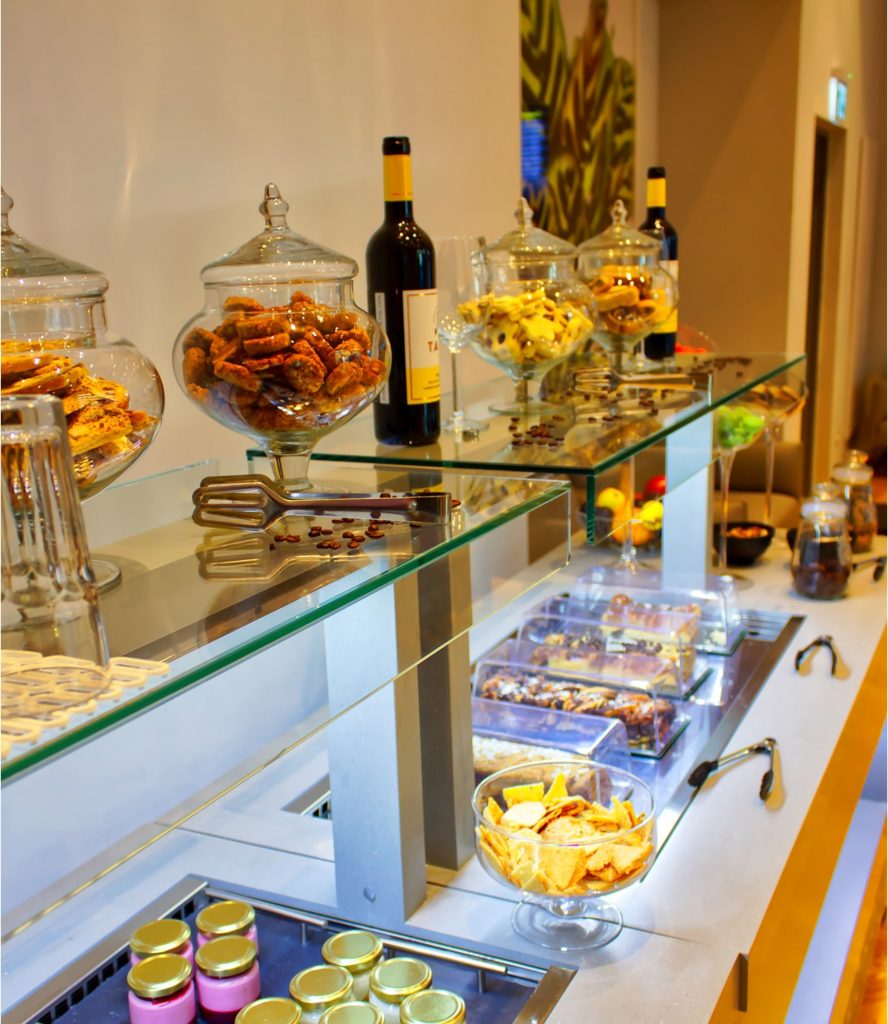 Enjoy the perfect VIP journey
at Ramon Suite Lounge
PRIVATE
Recognition and respect of guest privacy
PERSONAL
Every arrival anticipated and perfectly planned
EXCLUSIVE
Journey through Airport in elegant style
SERENE
A feeling of being relaxed and comfortable