Israel has become one of the must-travel countries in the world after visitors discovered its unique charm.
While Jerusalem is known as the religious center of Israel, less than an hour away you can find the cultural hub of the country – Tel Aviv.
"The City that Never Rests" offers visitors numerous attractions, from the ancient archaeological sites in Jaffa to the bustling nightlife in Tel Aviv.
A trip to Tel Aviv is a trip to one of Israel's most famous places.
In Tel Aviv you can enjoy market and tasting tours, discover different cultures and arts, nature and urban sustainability, stories of nostalgia mixed with progress and innovation.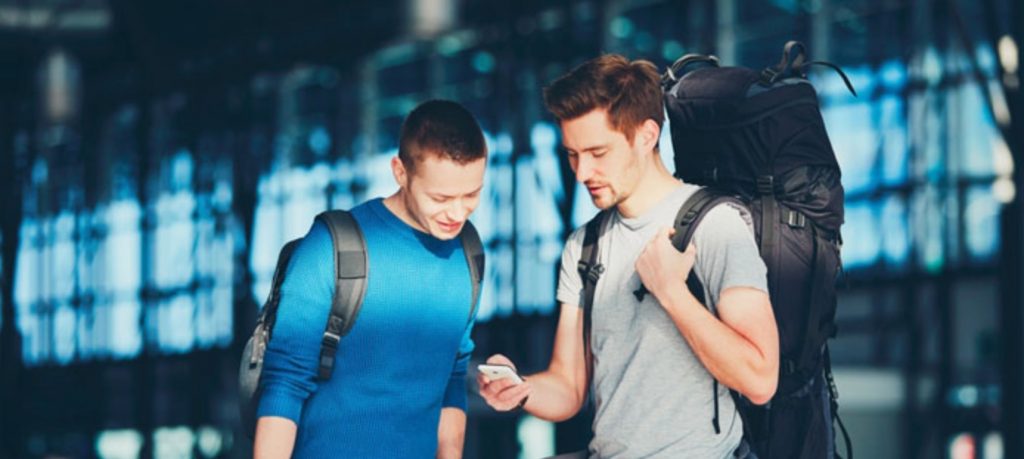 Tel Aviv – Where History and Modern Culture Meet
With flights coming in and out of Israel all day, Ben Gurion Airport is busy at any given time. To speed up the entry process into the country and allow you to start your Tel Aviv adventure as quickly as possible, a licensed Tel Aviv city guide will meet you as soon as you land. The airport pickup is accompanied by a luxurious and private car service that will take you to your hotel and make your trip as seamless as possible.
Both the driver and the Tel Aviv city guide speak English fluently so you can learn about Tel Aviv as you travel through it, and have any question answered quickly. During your Tel Aviv guided tours, you will experience first hand all that makes the city special – its culinary hot spots, ancient sites, and cultural locations.
Tel Aviv Private Guide: Getting to Know Tel Aviv Up Close
Tel Aviv has many sites that tourists from all over the world enjoy, with several highlights that no trip is complete without. In our day tours in Tel Aviv, a proffesional Tel Aviv tour guide will take you around the cities most beloved locations from the north to the south. The drive along Tel Aviv's famous coastline and promenade allow you to enjoy the breathtaking sight of the Mediterranean Sea on the way to one of your destinations – Jaffa. Located in Jaffa, an ancient harbor city, is a museum that keeps archaeological excavations dating back to biblical times.
From the museum, you will head out to the harbor from the infamous story of Jonah and the Whale. From there you will journey to the bustling artists' quarter and Jaffa's unique galleries. After you see a bit of history, we will take you into Tel Aviv's modern sites including: Rothschild's Boulevard, Dizengoff Street, Yitzchak Rabin Square and Memorial, and Independence Hall.
During the busy Tel Aviv guided tour, we will stop in bars and eateries in the city that has become known for its delicious and exquisite cuisine. Of course, each one of our Tel aviv trips is led by a professional Tel Aviv tourist guide certified by the Israeli Ministry of Tourism, and accompanied by air-conditioned luxurious vehicles. Each tour is tailor-made to your preferences so you will be able to enjoy every minute of your Tel Aviv guided tour and have a memorable trip.
AERO VIP offers you a wonderful tour of Tel Aviv! You can incorporate several day trips in Israel, and also visit two of Israel's most famous cities, Jerusalem and Tel Aviv. Our services include private car tours, airport transportation and Tel Aviv airport vip services for crossing the land borders in the country.
AERO VIP custom tours allow you to pick and choose the sites you want to visit, and we will do the rest of the planning to your exact desires.