With much of the world's population staying at home to avoid coronavirus, people are starting to think about their plans for life after the pandemic. So, when you can start planning your next vacation?
Can you start booking a trip to Israel and other destinations? Here's what you should know about coronavirus and travel plans.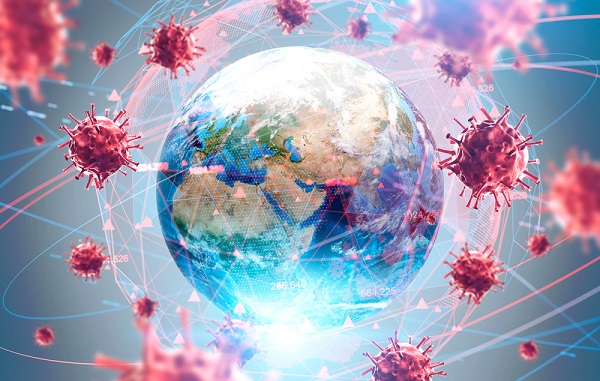 Why Should I Avoid Travel During the Coronavirus Disease Outbreak?
The primary reason to avoid travel during the coronavirus pandemic is to help stop the spread of the disease. People can spread coronavirus without knowing they are infected.
According to medical experts, the average patient does not exhibit symptoms of the coronavirus for several days after becoming infected. Some people can go up to two weeks without experiencing symptoms.
Many regions are also on lockdown. Depending on where you plan to travel, you may not have access to the things that you want to see and do. Landmarks and attractions may be closed until the coronavirus peaks.
In hard-hit regions, healthcare systems are currently overwhelmed in dealing with COVID-19 patients. This can limit access to medical care if you experience a health emergency while overseas.
Medical experts and health agencies are also recommending that older adults and those with serious chronic medical conditions avoid travel. If you are at higher risk for severe disease, medical professionals recommend that you avoid all nonessential travel until the coronavirus passes.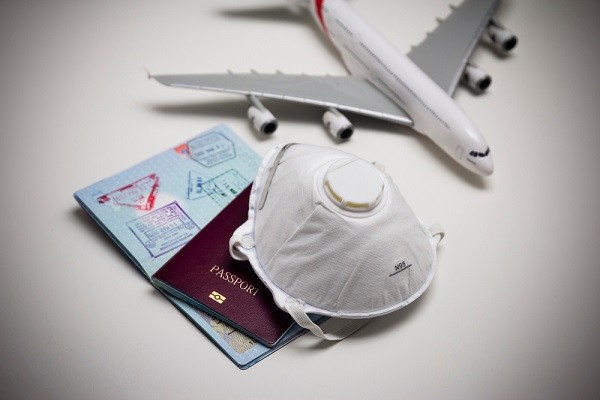 What Will Travel Be Like After Coronavirus?
Travel after coronavirus will likely be much different for most people. For example, those that choose to travel internationally may notice changes at airports. Some experts predict a short boom to the travel industry after coronavirus passes, which may temporarily lead to longer lines.
As things return to normal, people may be less likely to travel far from home. Instead of traveling to international destinations, they may choose travel spots within their home country or state. This could lead to shorter lines at the airport.
Travelers will also need to follow certain safety precautions, such as maintaining a distance of two meters from other travelers, especially when waiting in line. You may also need to wear a face mask when traveling through enclosed public places, including the airport and popular tourist attractions.
Many people have also been affected financially by coronavirus due to layoffs or furloughs. This may limit the duration of travel after coronavirus. Travelers may choose to go on a weekend trip rather than spend an entire week on vacation.
Depending on your destination, your trip may also be different. Some nations may enforce regulations to limit the risk of future coronavirus outbreaks. This could include requiring people to wear face masks in public or practice social distancing. Some popular travel attractions may limit the number of visitors allowed at a time.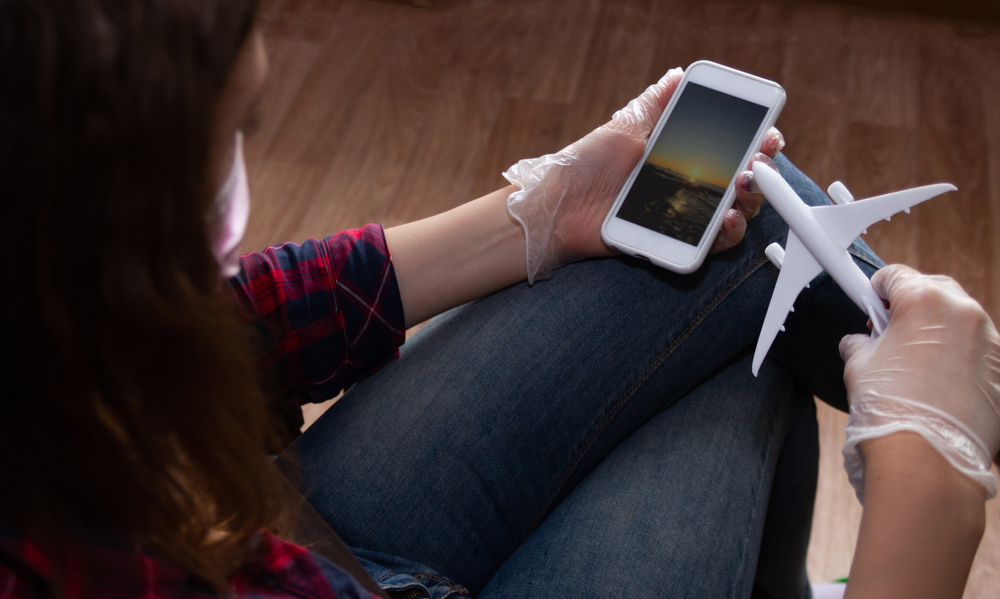 When Is it Safe to Book a Trip Again?
The safety of travel depends on your destination. Some areas are still dealing with rising numbers of confirmed coronavirus cases. Most of Europe is on lockdown throughout the rest of Spring 2020.
It may become safe to book a trip again when officials start easing restrictions on public activities. People are eager to start traveling again and the tourism industry should experience a boom after countries start reopening their borders for international travel.
One sign to look for is the availability of travel insurance. Many travel insurance agencies stopped selling policies when the coronavirus outbreak started. When travel policies become readily available again, it may be safe to travel.
People will also need to assess their own risk tolerance. Coronavirus and travel concerns may continue for years, forcing people to carefully consider their travel plans and safety precautions.
How to Stay Safe During Future Trips Abroad
Many health professionals predict that coronavirus will become a seasonal concern, reappearing each year until mass vaccination occurs. After the initial pandemic passes, you may still need to take precautions to avoid exposure to sick individuals.
You will also likely need to continue practicing social distancing. Maintain a distance of two meters to protect against exposure.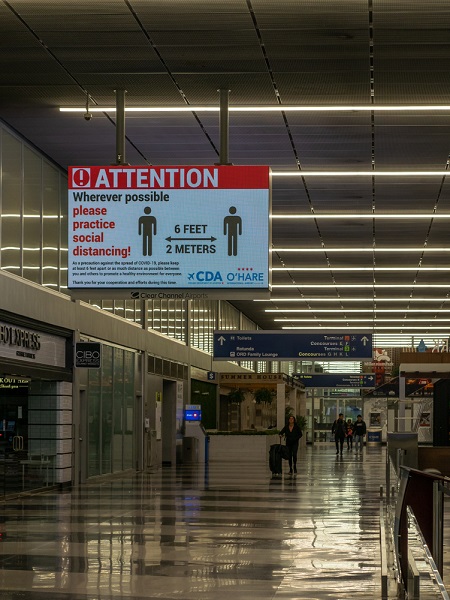 To avoid some of the risks, consider using VIP services from aeroVIP. Clients receive airport concierge services all over the world, along with convenient airport shuttle service and fast track in Ben Gurion.
Concierge services simplify your travel arrangements while limiting your exposure to public spaces. You can arrange for accommodations, VIP shuttles, luxury vehicles, and close driver services.
With the VIP shuttle services, you avoid the need for public transport and taxis. These services are available 24/7, allowing you to travel in privacy and safety.
As a final tip for staying safe while traveling abroad, use the fast track service to shorten your wait time at Ben Gurion airport. Skipping some of the long lines at the airport helps you reach the terminal faster and spend less time around crowds of people.