Widely considered the safest airport in the world, Ben Gurion Airport has a comprehensive security system with multiple security agencies working to protect you and other passengers.
With tighter security, you may assume that arriving or departing the airport takes longer compared to other airports around the world. Here's what you should consider for avoiding any airport security problems.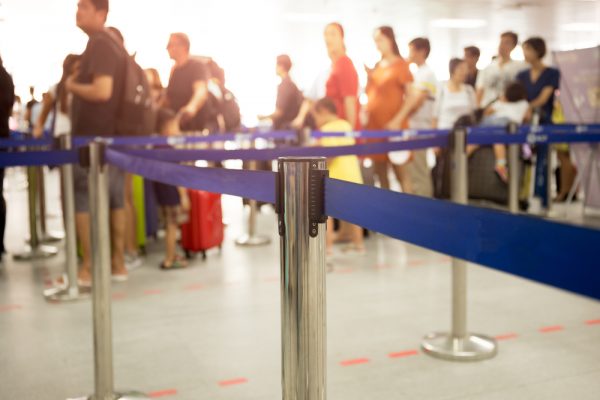 Why Is Israeli Airport Security So Good?
Tel Aviv's Ben Gurion airport has become the gold standard for airport security, due to a combination of consistent policies and thorough screening processes. Few other airports have achieved the same results.
Israeli security at airports is carefully coordinated to protect passengers and airport staff. Security checkpoints, plainclothes officers, armed security personnel, and hidden surveillance cameras help monitor every area of the airport.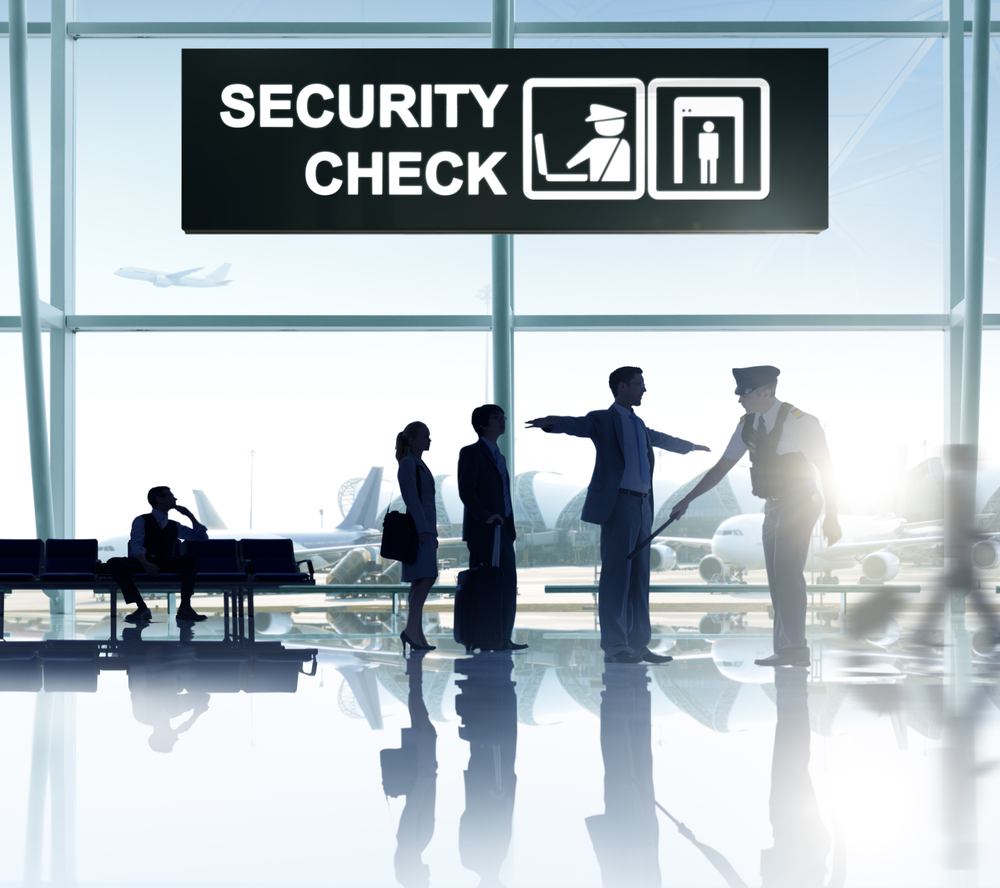 The security is higher than other airports but incredibly efficient. Thanks to years of refinement, Ben Gurion security maintains a high level of protection without severely inconveniencing passengers. When arriving, you may only need to answer a few basic questions before proceeding to pick up your baggage.
Is Ben Gurion the Most Secure Airport in the World?
To safeguard against potential threats, Ben Gurion security follows specific security protocols inside and outside of the terminal building. Multiple layers of security help monitor the entire airport around the clock. The strict protocols help make Ben Gurion one of the most secure airports in the world.
All vehicles must pass through security at airport checkpoints when arriving. Armed guards search the vehicle and complete a short interview of the driver and occupants.
If any persons appear suspicious, security personnel conduct more thorough security checks. This may include scanning the undercarriage of vehicles or additional questioning.
Several security forces work together to provide a superior level of security. Israeli police officers, Israel border police soldiers, and Ben Gurion airport security guards maintain constant surveillance of the airport.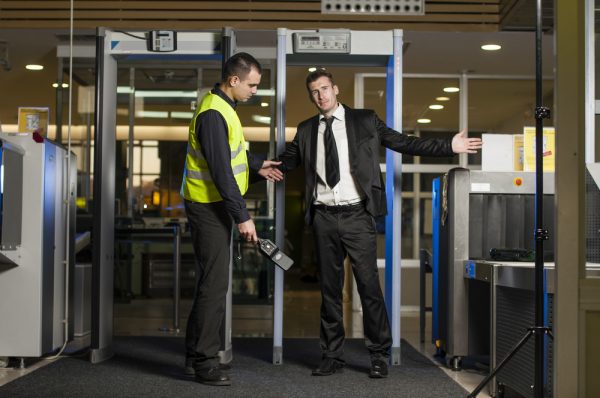 How Long Does the Security Check Take?
The security at airports varies depending on whether you're arriving or departing. When traveling out of Ben Gurion airport, you should try to arrive at least three hours before your scheduled flight.
The security protocols for incoming flights are less stringent, allowing you to quickly continue your journey.
On your way into the country, you will likely be asked why you are traveling to Israel. You may also need to answer questions related to your trip, such as where you plan on staying.
If you're staying with hosts, it's a good idea to have their contact information available. If you've booked a room at a hotel, have a copy of the reservation details. After answering the questions, you can continue to the baggage claim area.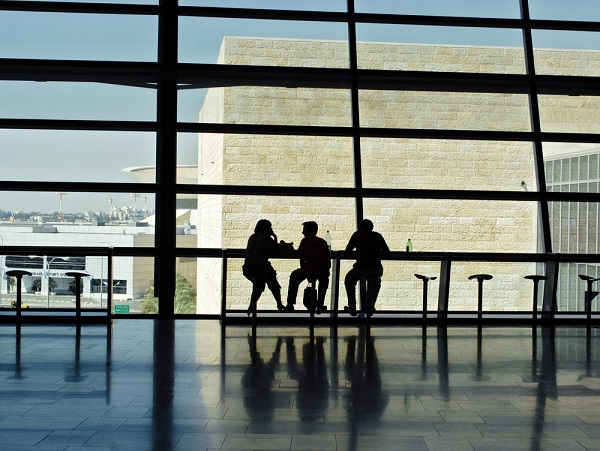 Airport Departure Security in Israel
If you're traveling out of Ben Gurion airport, you'll notice the additional screening protocols upon arrival. All vehicles pass through a security checkpoint. Inside the terminal, you'll need to pass through another security checkpoint.
The security queue can take several hours during peak travel times, but passengers do not need to remove their shoes or undergo invasive airport security checks. The process is often smoother compared to other airports.
After checking in, you need to continue to the personal security and passport control checkpoints. This includes metal detectors, advanced luggage screening, and an x-ray machine for carry-on baggage. Security personnel re-inspect your passport and boarding pass and may ask a few additional questions about your time in Israel.
Depending on the travel season and how busy the airport is, the entire check-in process can take a few hours. Anyone deemed suspicious is flagged for additional airport security checks, which can delay travel. Security personnel tends to target anyone who has recently traveled to Arab countries.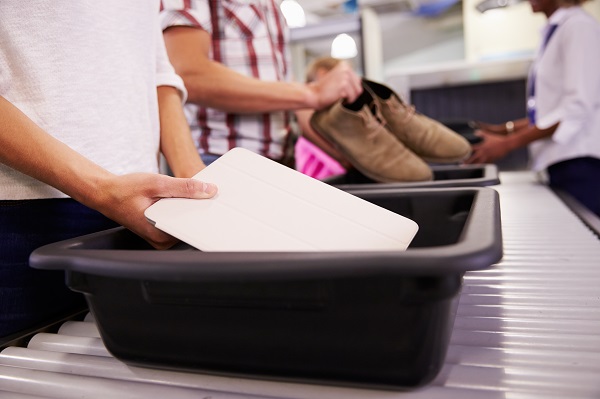 Along with arriving early, consider signing up for the AeroVIP fast track service. The VIP service allows you to skip most of the security queues, shortening the security check process. You also receive access to airport shuttle services, which ensures that you arrive at the airport on schedule.
In the end, Ben Gurion security is stricter compared to security in airports around the world, helping to create a safer environment for everyone. However, you may also find yourself dealing with long lines when departing the country. If you want to save time, remember to use a VIP service to fast track airport security.