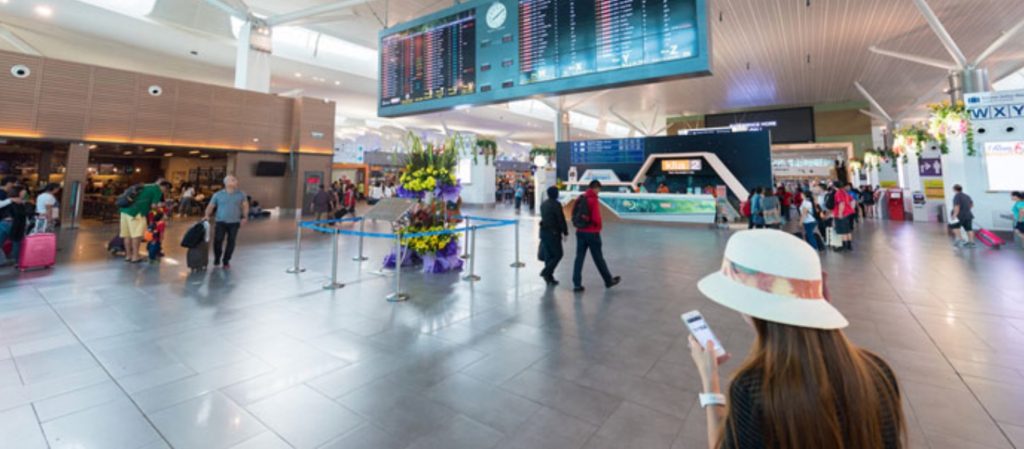 The right way to begin your vacation – Ben-Gurion airport VIP services
Remember your last family vacation or recent business trip? The first problem you are likely to have encountered was arriving at the airport either:
• In a taxi (but what if there is no taxi available? or there are more than three people travelling?
or a larger car is needed?) or
• In your private car (and you have to pay an exorbitant price for parking?) or
• You ask someone to drop you at the airport (and what if it is late at night?)
And what happens if after solving this issue and arriving at the airport, you run into endless queues and consider canceling the whole trip and returning home?
Now there is another, simpler, way to begin your vacation: imagine that someone else is taking care of all these issues and freeing you from endless worries – This is where we enter the picture.
AEROVIP supplies a variety of services designed to ease your life in and out of the airport and turn the experience of family vacation or business trip into as enjoyable, comfortable, short and easy as possible.
We pick you up from your front door and drive you directly to the aircraft, and back home upon return. You can choose the type of vehicle you like (ranging from a Mercedes, vans, and up to luxury vehicles). When you arrive at the airport you do not need to run around or look for the information counter. A professional and experienced VIP agent will accompany you throughout the process and, needless to mention, free you from having to wait in endless queues along with the rest of the crowd. Our guests go through a separate VIP stand – which significantly shortens the queue for security questioning, handbags screening and passport control. Our representatives will also assist you in any luggage issues and will remain with you until you safely reach the lounge or duty-free area.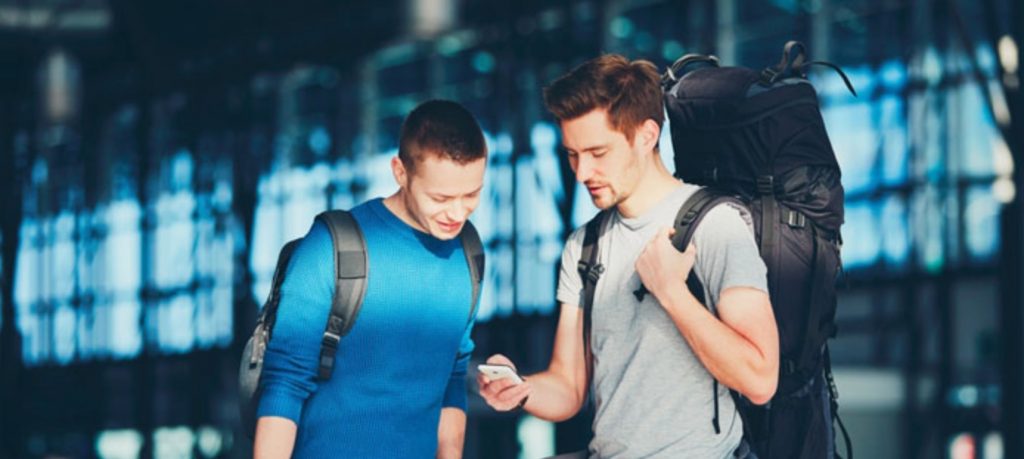 Upon returning to Israel, our VIP agent will wait for you right at the exit to the aircraft jetty and escort you to the border control checkpoint, where you will pass through the VIP stand. He will then assist you with your baggage collection and accompany you to your transportation back home. We will spare you the long queue of people waiting for available taxis and accompany you to a driver who is already waiting for you ahead of time.
Another wonderful option is available for you if you choose to skip the whole process and just let the vip agent work for you while you enjoy your time in one of our exclusive and private meeting rooms or lounges, where you can watch a movie, eat and drink, listen to music or just rest – we will take care of all flight processes for you.
We offer a range of additional services in and out of the airport, the sole purpose of which is to make it easier for you and save you time and unnecessary hassle:
• A quick VIP service at the airport accompanied by a professional agent from your home to the aircraft and back.
• VIP shuttle services in a variety of vehicles tailored to customer's requirement or shuttle services provided by a private driver.
• A porterage service and assistance with luggage.
• A baggage service to your doorstep.
• VIP shuttle services at Ben Gurion Airport between terminals.
• Airport lounge services where all pre-flight processes (check-in and passport control) can be completed without the customer having to physically be present at the airport.
• VIP-Fast Track services in all airports around the world.
• Guided VIP tours and architectural and wine tours, in a luxurious atmosphere precisely tailored to your needs, by a certified language-speaking guide.